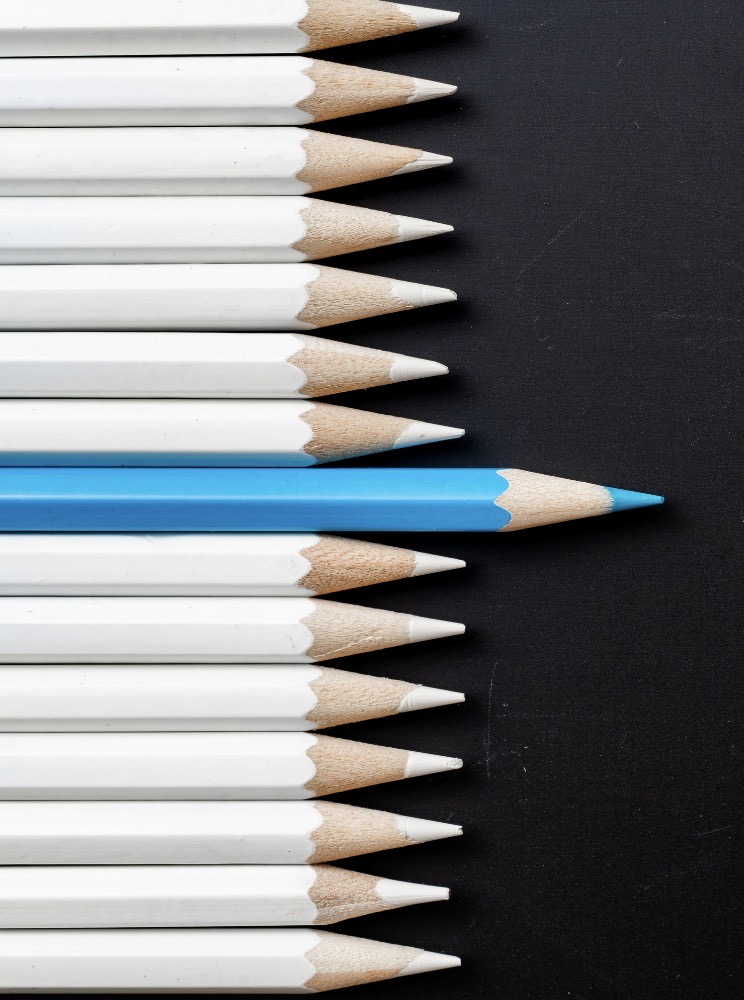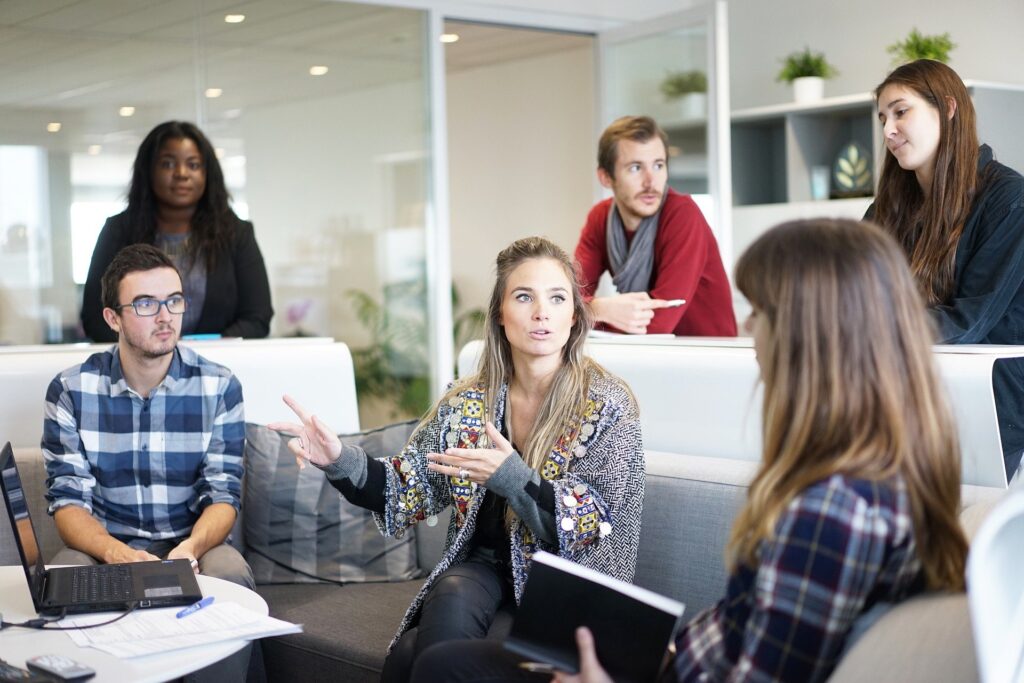 Become a member – volunteer with us
You want to make a difference and to have a positive impact in the community? You would love to have the opportunity to take the responsibility, to learn and grow with us and our projects?
We have numerous ideas and we know how to improve them. You can help us with the planning and implementation of different projects.
We have divided our organisation in three pillars – depending on the project's topic.
If you are interested in helping others to volunteer abroad, then join our ACT Team.
All ABLE e.V. founders are native Ukrainians. So we know that the decision to migrate could not always be easy. We want to show successful stories and talk about challenges one might have while moving abroad.
We created our Build Team and we are looking for support. So if you love planning and organising events, welcome on board!
Our third important pillar is creating a Leadership Academy. True leaders are not born, they are made by hard work and a strong will. We are still working on implementing this goal, so if you want to support our project from the beginning, please contact our Lead Team.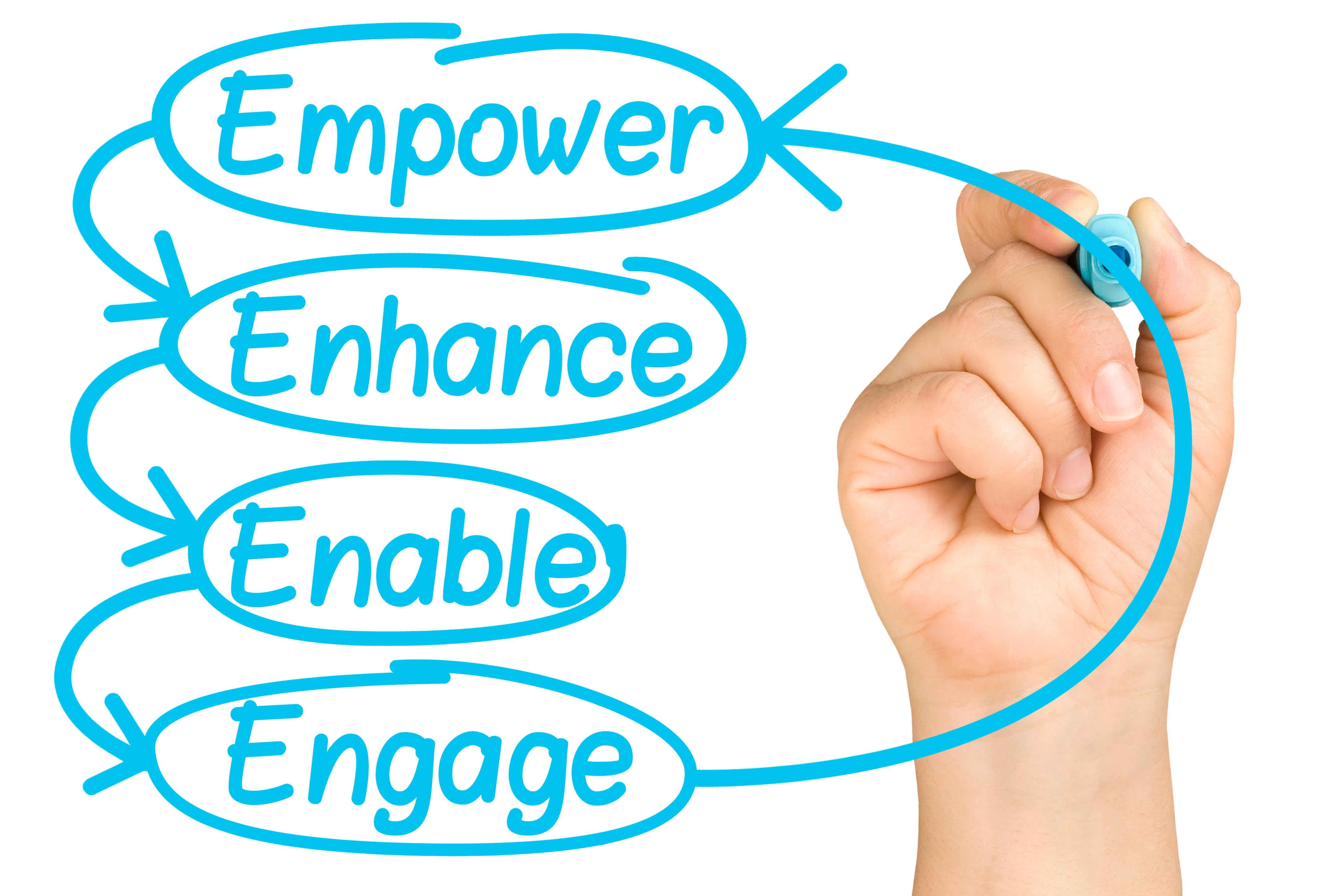 Become a partner –
work effectively across cultures
Intercultural communication could show you new opportunities and it will almost certainly broaden the horizons of your team. Person with another cultural background will definitely bring new ideas to your projects. We want to help you to find motivated young people to volunteer!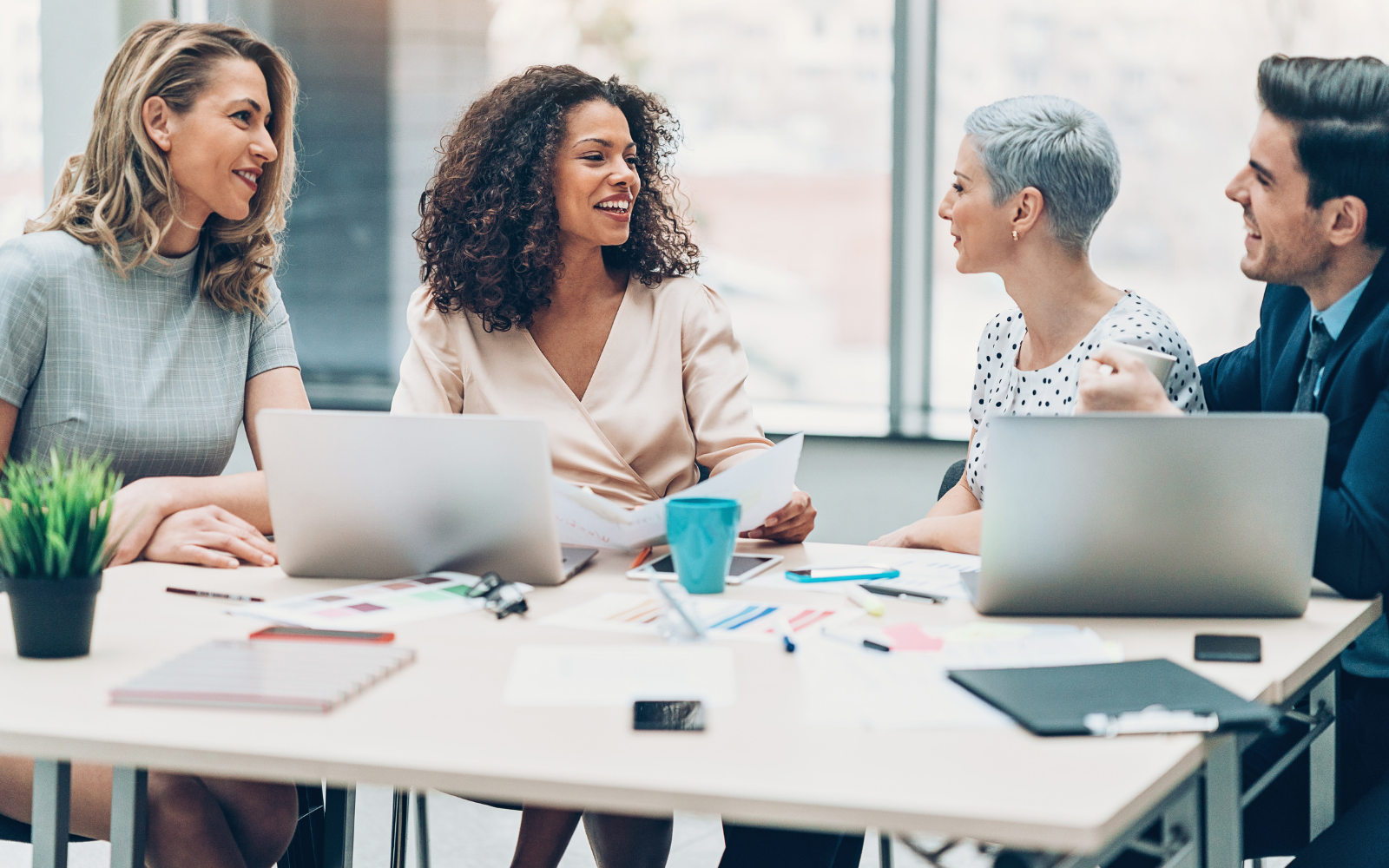 Your benefits?
You will receive European impulses for your daily work
You practice European cooperation with partners from other countries
You benefit from intercultural exchange in a European network
The stay of volunteers is financed by the European Solidarity Corps (ESC) of the European Union.
Here you will find more information about your future volunteers: ACT.
If you are interested, please feel free to contact us via E-Mail info@able-ngo.com.
Become a contributor
Thank you infinitely for your donation!
ABLE e.V. is a non-profit organisation. 100% of you donated funds will be used for the projects. Donations help us to advance our mission.
Bank Details:
IBAN: DE87430609671240327000
BIC: GENODEM1GLS
Bank: GLS Bank