Our Vision
We want to enable equal chances for personal and social development, engagement and participation based on democratic principles for youth and women.
Our Mission
We build bridges between Eastern and Western civil societies through sharing our knowledge and experience.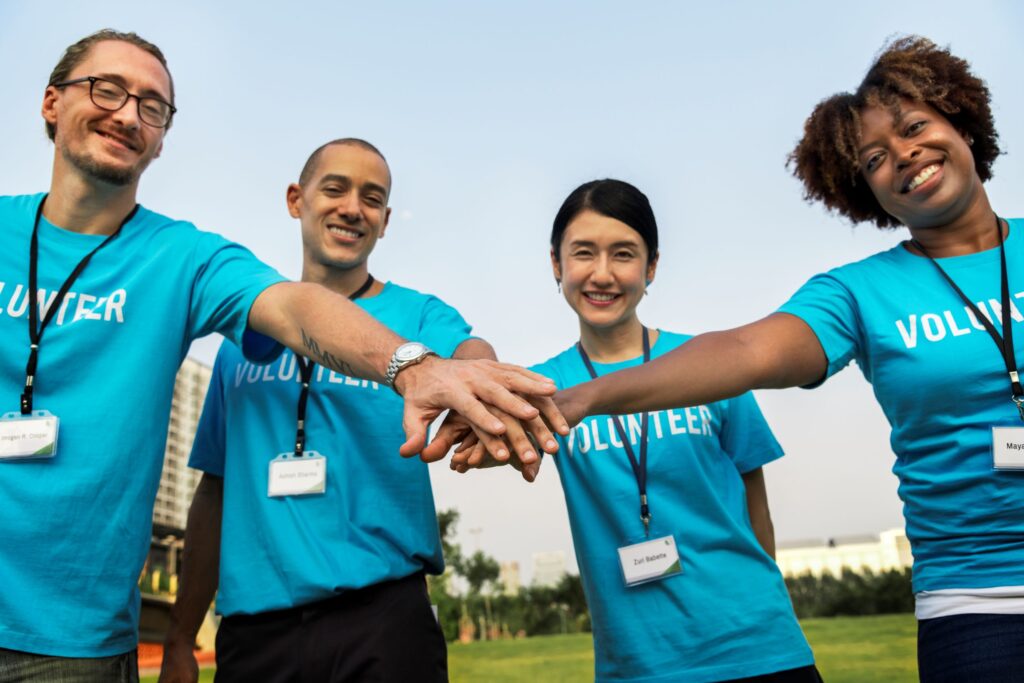 Act
Are you looking for new challenges? Volunteering is one of the ways to try out a different activity, gain various new skills, learn about own borders and discover diverse cultures and lifestyles. Check out different volunteer programs and become a part of the international team as a volunteer!
Build
Knowledge and information are the keys to success & empowerment! We believe that through active networking and getting together with other immigrants, who have already faced the same challenges, we can activate the knowledge transfer between us and create a platform, where everyone feels enabled to achieve more! How? We are working on different formats – from inspiring talks to check-lists and priceless tips for study or job.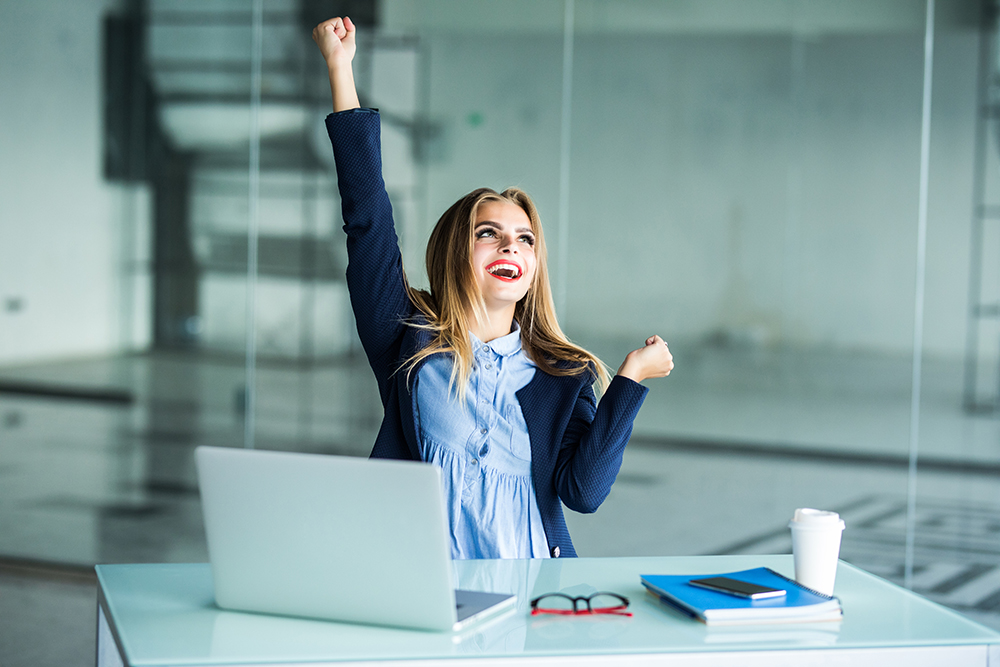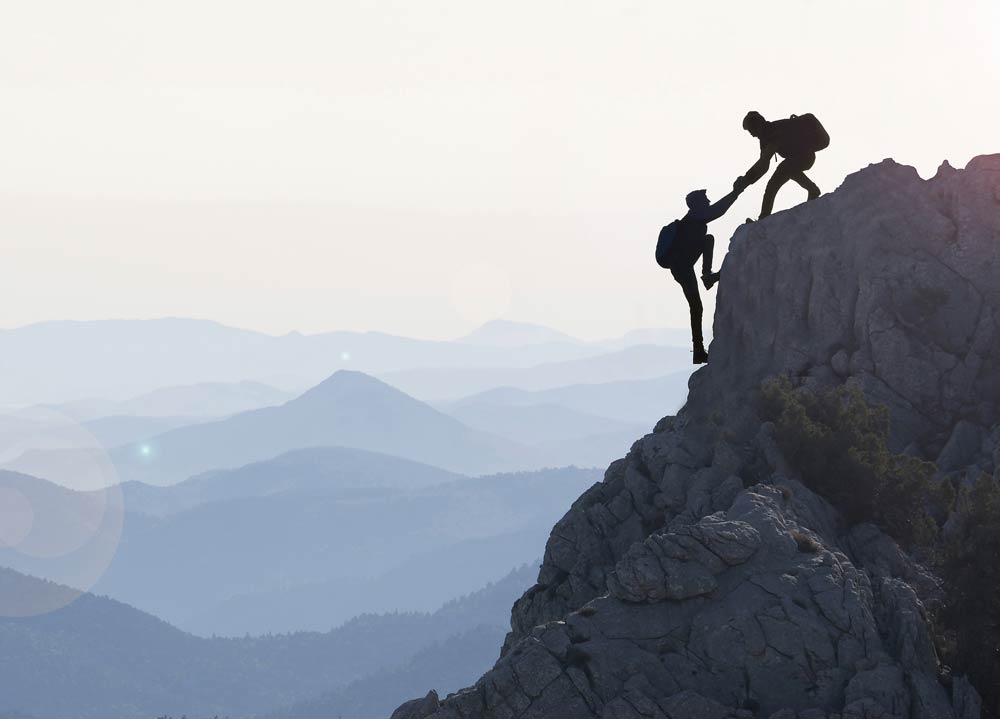 Lead
Leadership is an instrument helping you to drive any social changes! Good news – true leaders are not born, they are made by hard work and a strong will. Our aim is to teach youth such skills as local and international leadership, project and volunteer management, transnational cooperation, democratic values and civic participation, creativity, teamwork etc. Our Leadership Academy will challenge the status quo and support you in becoming a great leader and a change maker! Stay tuned!
Engage
Start YOUR volunteering journey with us!
We believe in a voluntary society, in compassionate people who make a daily difference. Whatever role you choose to play, volunteering will reward you in return.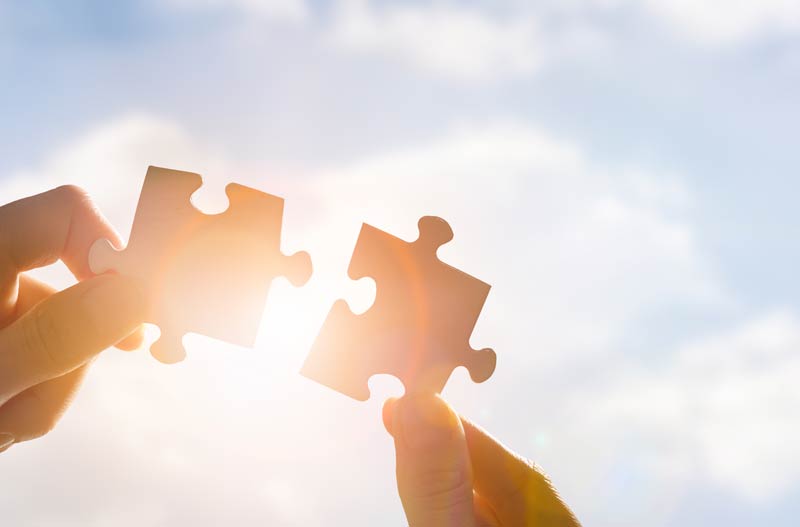 Become a member
Volunteer with us!
Become a partner
Work across cultures!
Become a contributor
Thank you for donation!
About us
ABLE e.V. is a non-profit organisation that was founded by native Ukrainians in Germany in order to maintain mutual exchange, provide support and create a platform for sharing experiences and knowledge with each other. 
ABLE stands for Act, Build, Lead, Engage.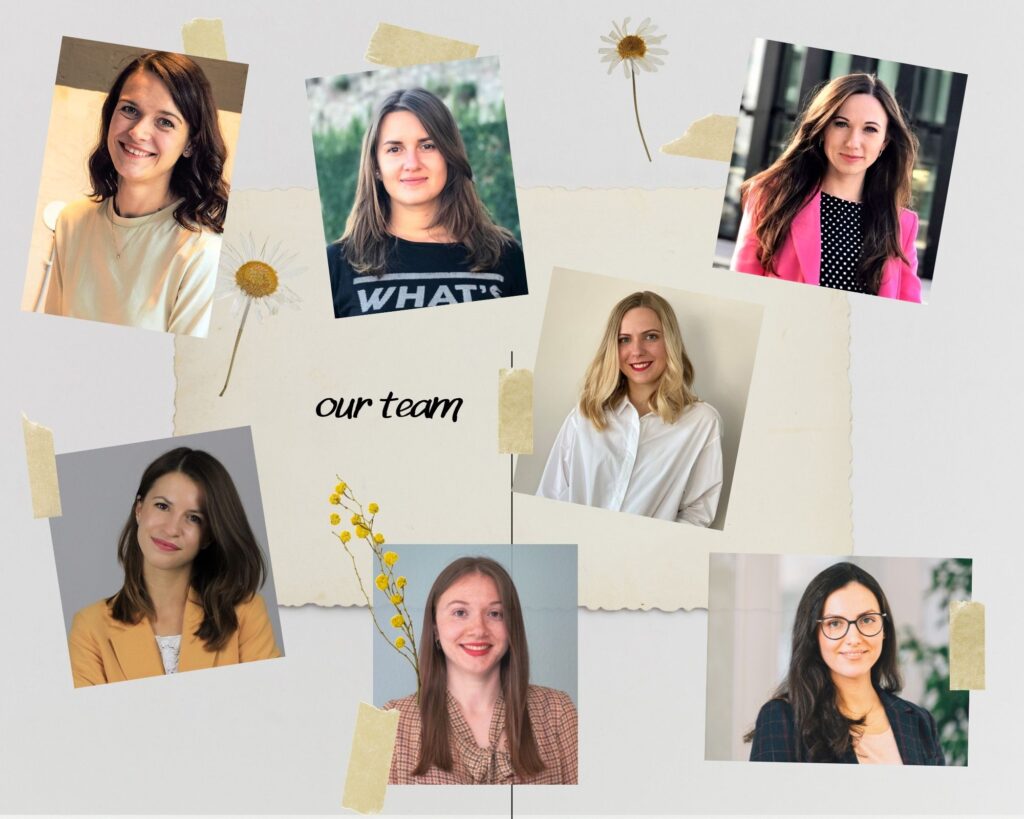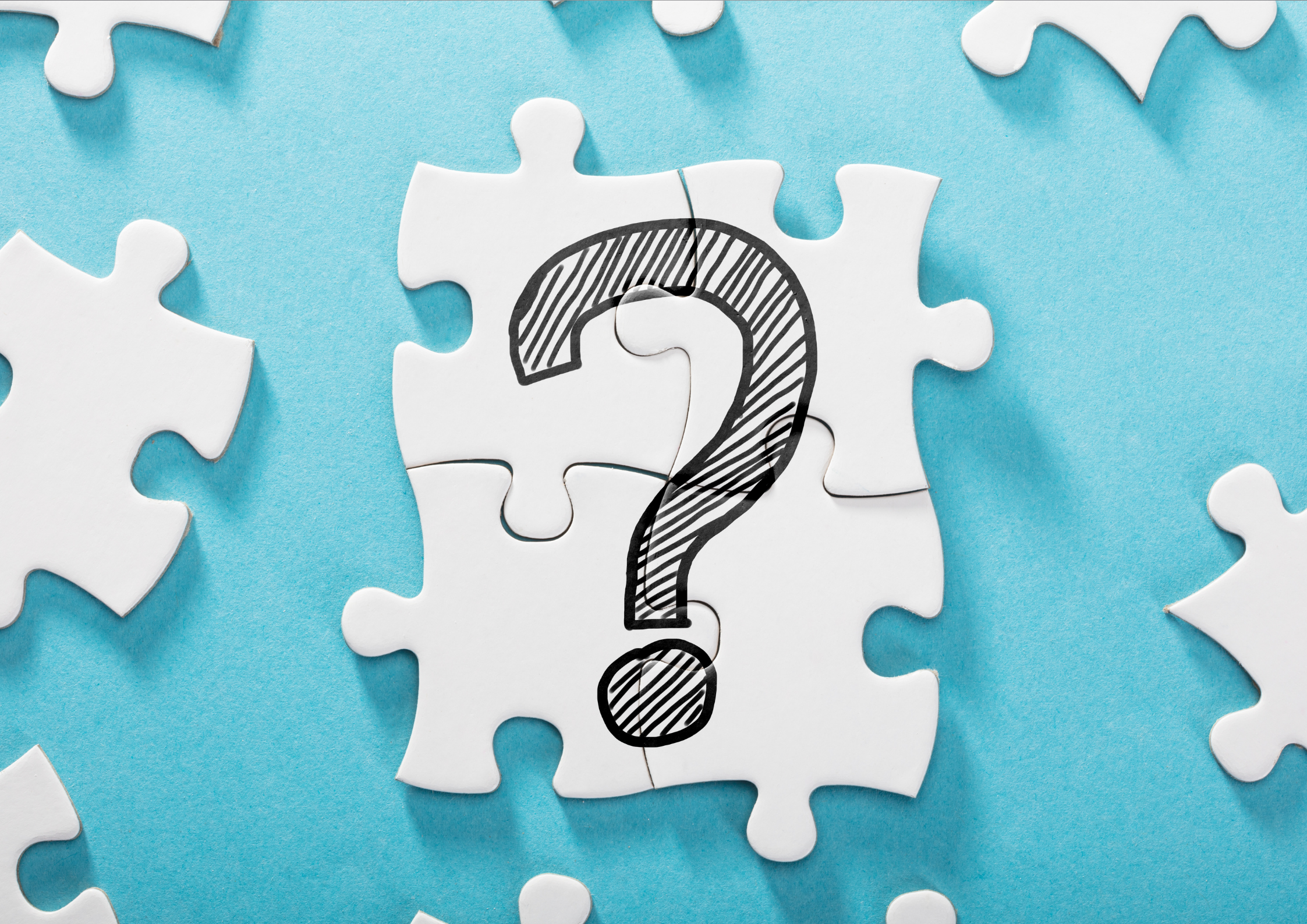 Shoot by Youth video competition - Learn more about the winners!
Shoot by Youth is an interactive social movie competition for young people aged between 15 and 25 years old.
The competition consists in gathering teams of 3 to 5 young persons from any country in the Danube region and giving you the opportunity to create short videos about a local issue in the town/region you live in.
In the video, the competing teams must present a problem and a possible solution for that issue. Interested? Visit our project website to learn more!
You can always rely on them. These girls can somehow manage so many things at the same time and still remain efficient and productive. They inspire and motivate. They all are born leaders.  
Being part of ABLE's partnership network is a positive experience empowering our team's motivation and capabilities. It is our pleasure to co-create together with the ABLE's reliable and highly effective specialists who bring passion and expertise to our mutual endeavors for the benefit of the European youth.