About us
ABLE e.V. is a non-profit organisation that was founded by native Ukrainians living in Germany in order to promote volunteering, foster personal development and create a platform for sharing experiences and knowledge with each other.  ABLE stands for Act, Build, Lead, Engage.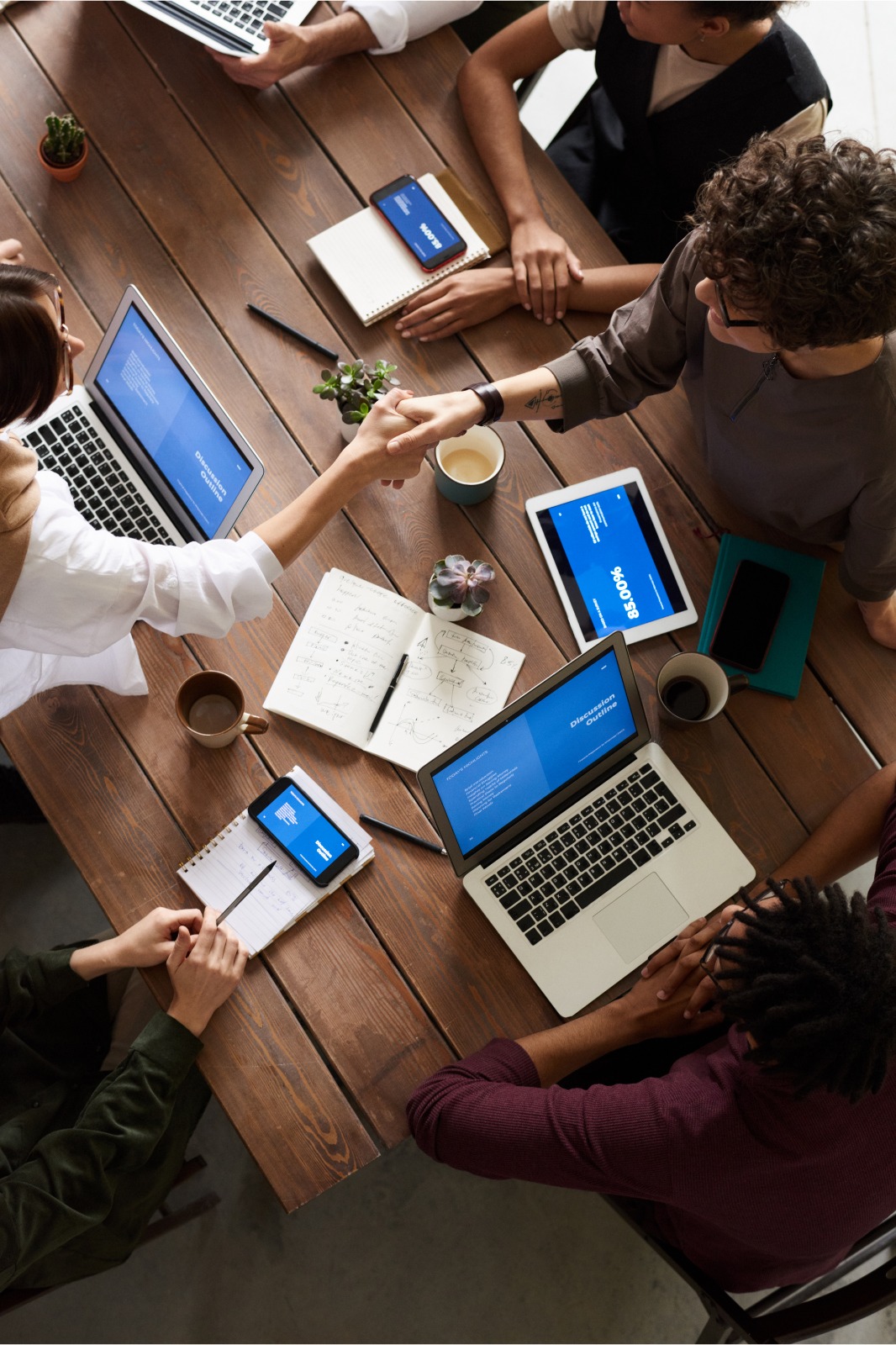 The idea of establishing our own organization has been in our minds and hearts for many years. We were volunteering, doing social services while studying and organizing different social and charity projects in orphanages, hospitals and schools. We migrated, studied, received international scholarships and applied for many jobs. At some point we realized that it is very important to support each other and share our unique experience. Spring 2020 was a turning point for us:  Corona, home office, no public events. We realized, it is a perfect time to make our idea a reality.
On the June, 24 2020 our first founder meeting takes place. The proposal for the establishment of ABLE e.V. is unanimously approved. The first official board is selected.
And now, here we are, seven girls who are willing to move something in this world.